Bay Breeze Animal Clinic
Welcomes You!
Welcome to Bay Breeze Animal Clinic where our mission is to become "Your family's second doctor." Our team members are committed to professional, compassionate and convenient personalized service.
Proudly Welcoming New Clients!
About Our Clinic
Bay Breeze Animal Clinic
At Bay Breeze Animal Clinic, we are committed to providing quality individualized preventative care at every stage of your pet's life. Whether it be routine preventative care, diagnosis and treatment of a wide variety of diseases, or surgical care, we have the expertise to provide the care your pet needs.
Compassionate Veterinary Care
Bay Breeze Animal Clinic stresses the importance of an annual physical examination. Thorough check-ups and preventive care can help alleviate serious health problems. We offer a wide range of veterinary services to keep your companions feeling their best.


Our Caring and Compassionate Veterinary Team
Our veterinary team provides comprehensive wellness services and preventative healthcare services for pets. We're here for you when you need us most, and we offer service a pet owner needs to ensure a happy and healthy life.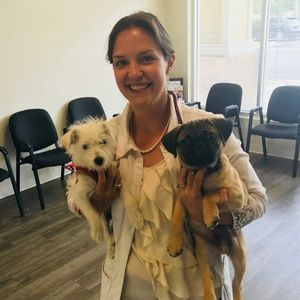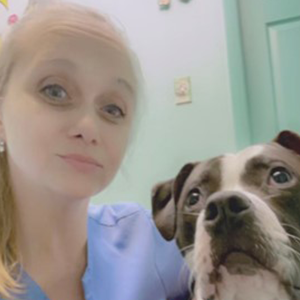 We love patients and clients!
We appreciate you picking us as one of the top-ranked veterinary hospitals in Rockport, Texas!
I really appreciated the help this vet office gave to my boy. I had been looking for a place closer to our house and suddenly needed help and Bay Breeze was the answer. Yes, is it pricier but ive owned dogs my entire life and no matter where I live or who I've gone to it's expensive… I did not feel like I was being pressured to do one thing or another for my dog and she even offered a potential solution for him to get x-rays in the future without being sedated. I'll be returning to Bay Breeze